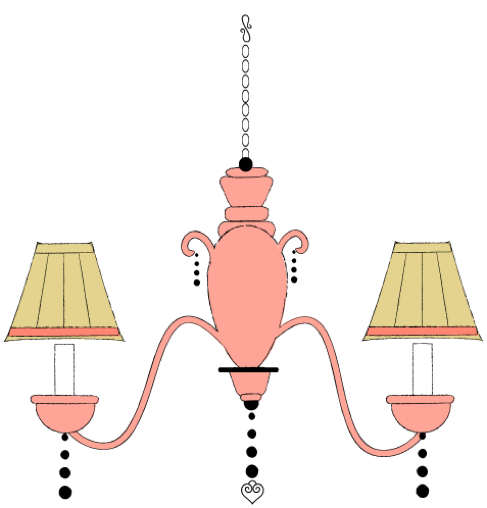 DESIGNING WEB SITES for ORLANDO
It is a global world out there now, no longer can companies survive on the marketing skills of the past. Your Web Site Design is perhaps the single most important tool for a company to express itself.
THE WEB DESIGN
should be about the user experience. What do you wish your customers to see, feel and desire to do next. Calico Web Design services creates Web Sites that relate the customer experience back to the client. Simple, clean sites devoid of gimmicks, in your face flash, pop ups, et cetera.
CUSTOM SITES
How? We research, trend spot, talk to your customers, design, trial, test, research some more, adapt, web design some more, work it, and repeat until your Web Site is an integral part of your Sales and Marketing process. What we don't do? Put your company into the same grid box site as your competitors.
WEB DESIGN SOCIAL ETIQUETTE
Calico Web Design creates sites that are easy to navigate, with relative links, and are visually different. However, the WWW is getting crazier, with Search Engine Optimization - SEO and Search Engine Marketing - SEM, affecting the design of many sites. Calico performs SEO, SEM according to the realistic needs of your company, without interfering with the creative design, seamless flow and most importantly customer experience.
web design
web development
email marketing
facebook pages
twitter skins